DAVE HUBBARD REALTOR/INVESTOR AND MULTI-MILLION DOLLAR SELLER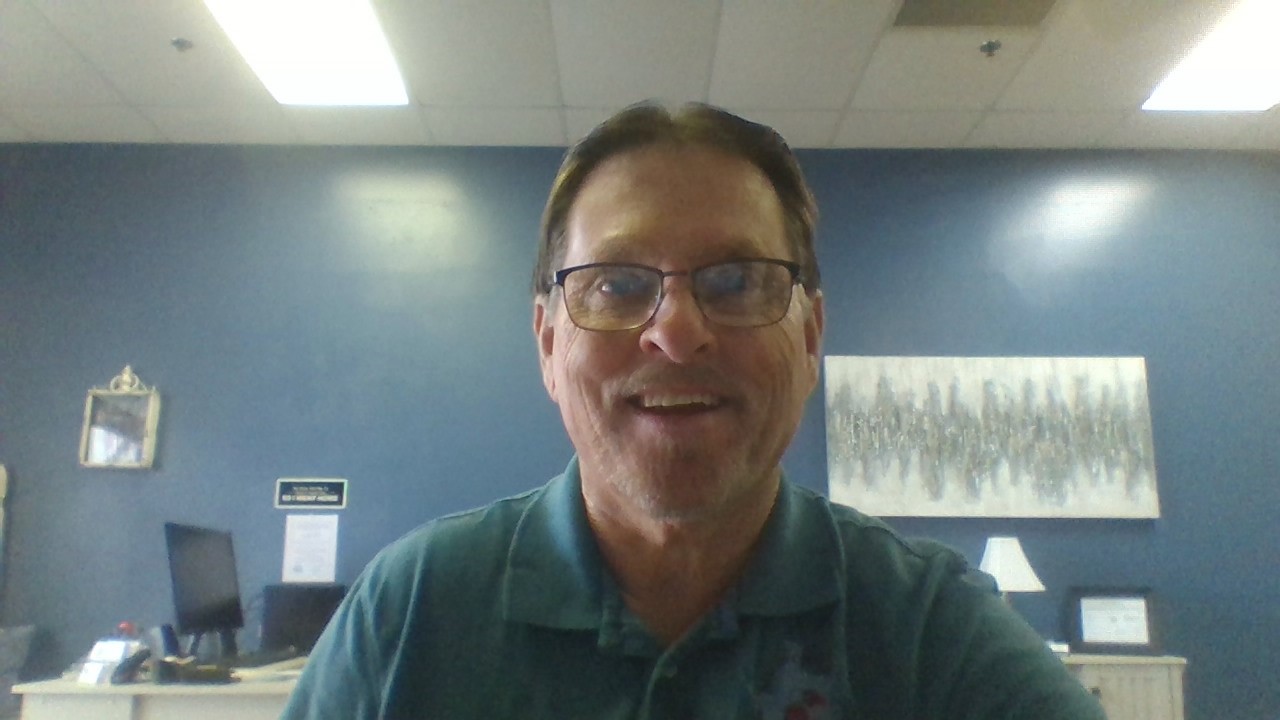 Dave Hubbard
Realtor at Texas 1st Choice Realty and V.A. Certified Specialist
---
Dave Hubbard, realtor, has lived in the Santa Fe/Texas City area all his life.He started his career in retail business at the age of 17 where he worked in various retail chain stores such as Kmart and Woolco as a professional Consultative Selling Agent specializing in Hardware and Home improvement Departments. His latest accomplishments before going into real estate was at Sears in the Mall of the Mainland in Texas City for 5 years as one of the top selling agents in the store. He graduated Santa Fe High School, attended College of the Mainland, The Champions School of Real Estate in Houston Texas, The Golden Triangle School of Ministry Seminary, Perkins School of Ministry Southern Methodist University, one year mentorship at Clear Lake UMC, one year mentorship at The Fellowship Church in Texas City under Bishop Delbert Herrin, and achieved ordination into the ministry through New Beginnings Church under Pastor Barry Allen, Chairman of the Board and Pastor of Anchor of Hope Healing Rooms, and Life Group leader at Village of Morningstar Seniors community. Dave has also served at The Celebration House Church in La Marque Texas as Pastor of Outreach Ministries and and sings on the music team. . Dave is currently an independent contractor/real estate investor at Texas 1st Choice Realty and is a multi million dollar salesman in sales. Also He is currently serving as Pastor/Chairman of the Board of Anchor of Hope Healing Rooms INC. in Texas City Texas.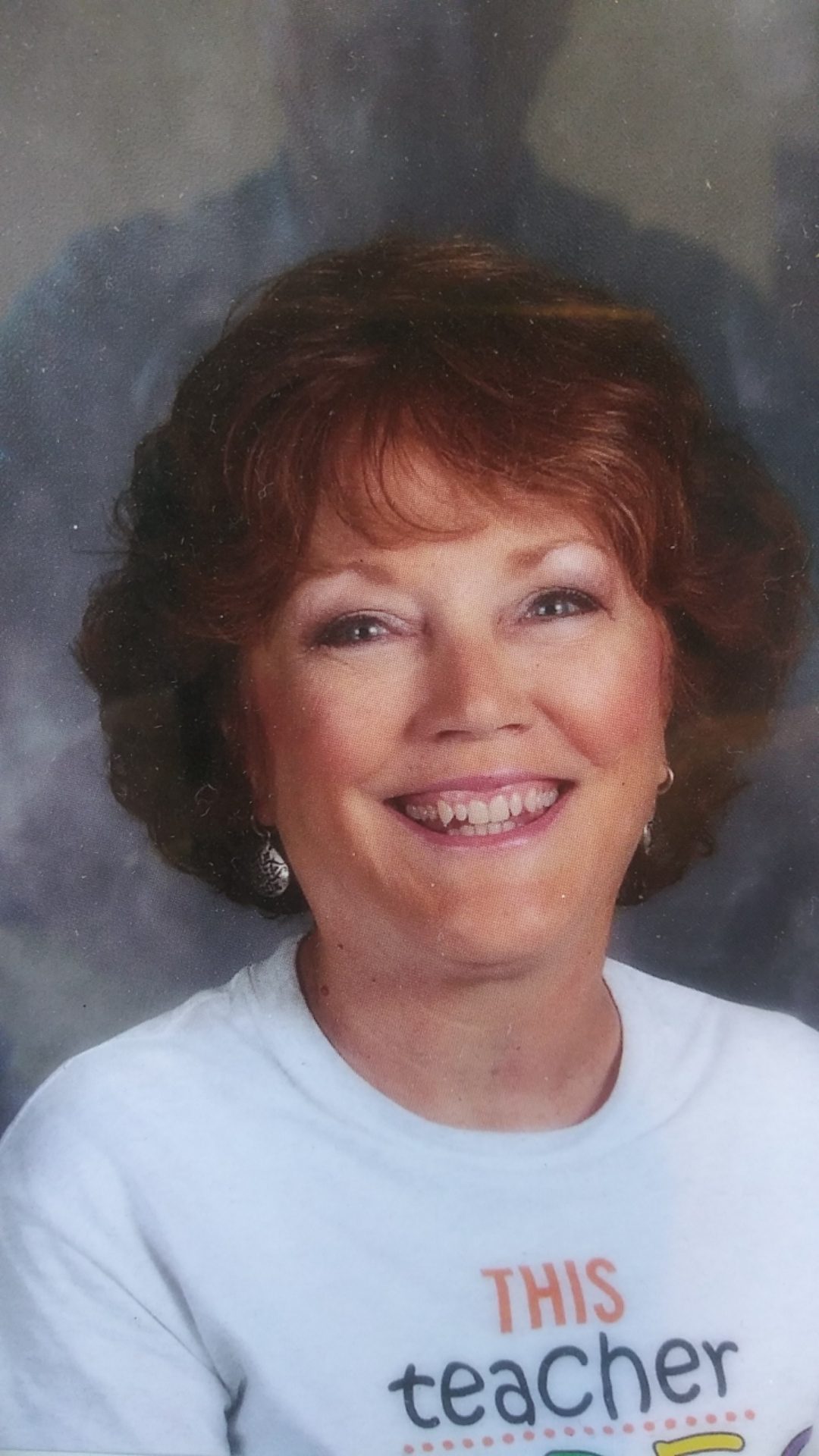 Robbie Hubbard
Computer Lab Tech TCISD/Real Estate Investor
---
Robbie Hubbard has lived in Texas City Texas over 30 years. She is currently employed at Texas City Independent School District as a Lab Technician at Kohfeldt Elementary School. She has earned an Associate's Degree in Biblical Studies at The Fellowship Bible College where she was awarded Valedictorian in her class.
Robbie loves the outdoors and family is of great importance to her. She loves sitting around the firepit in the backyard in the evenings relaxing. As a new real estate investor, she looks forward to new challenges.